A blank piece of paper. So full of possibilities, yet still, untouched. Empty. Devoid of ideas.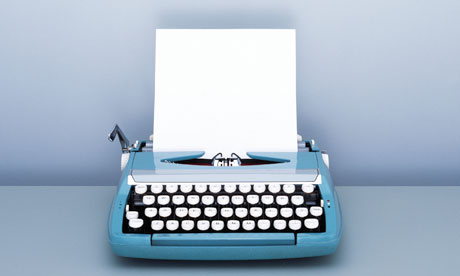 The first daub of paint on an artists canvas. So much potential. Yet for a moment, bereft of creativity.
A few stray, unplanned notes echoing in someones mind. Just notes, nothing more.
You must-
Be those ideas for that sheet of untouched paper.
Be the creativity for the empty canvas.
Be the one to put the notes together, and create beautiful music.
Because you can inspire others through your own inspiration.
And that is all.
Who will you inspire today?